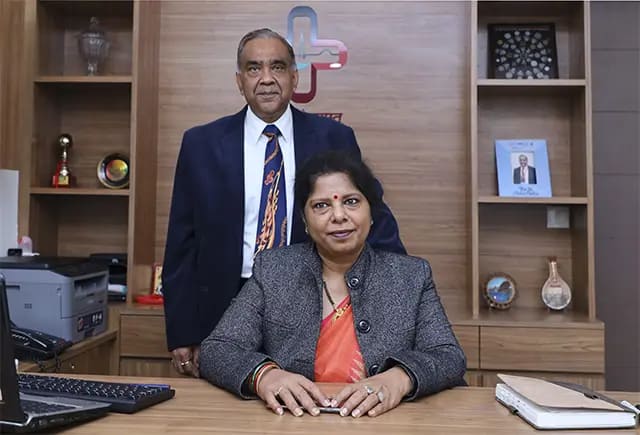 MD,FCCP (USA), EDRM(EUROPE) Pulmonology,
Critical Care & Sleep medicine
Belonging to an extremely humble background, our founders have designed the hospital on 3A's
A

dvanced

A

ccessible 

A

ffordable

  
Advanced– The infrastructure of the hospital is comparable to the international standards. Technologies like laminar air-flow, fully automated pathology, the best neonatal and adult ventilators, best in the market CT- Scan, and one of the only few to have a dedicated Sleep lab.
Accessible– Our team of specialists and medical officers are easily available and always ready to answer the queries of our patients. We know, diseases can be troublesome and so we are always happy to help.
Affordable– All our services and team efforts are based on the hospitals value of
"Patient Care Comes First"
PROJECT UMMEED By Sanjivini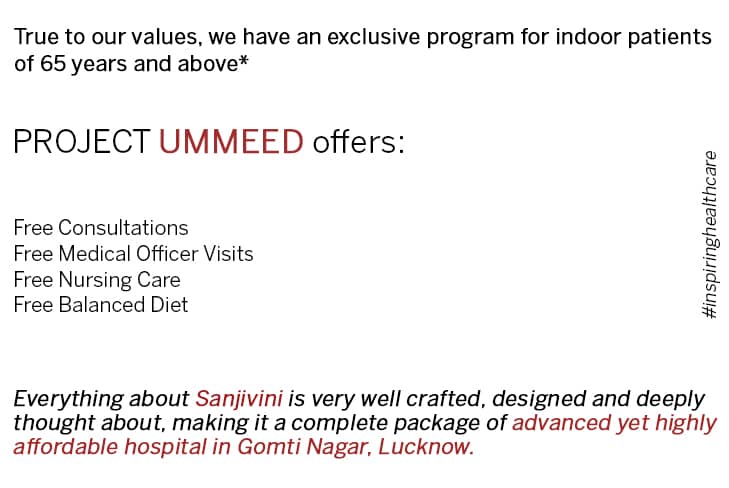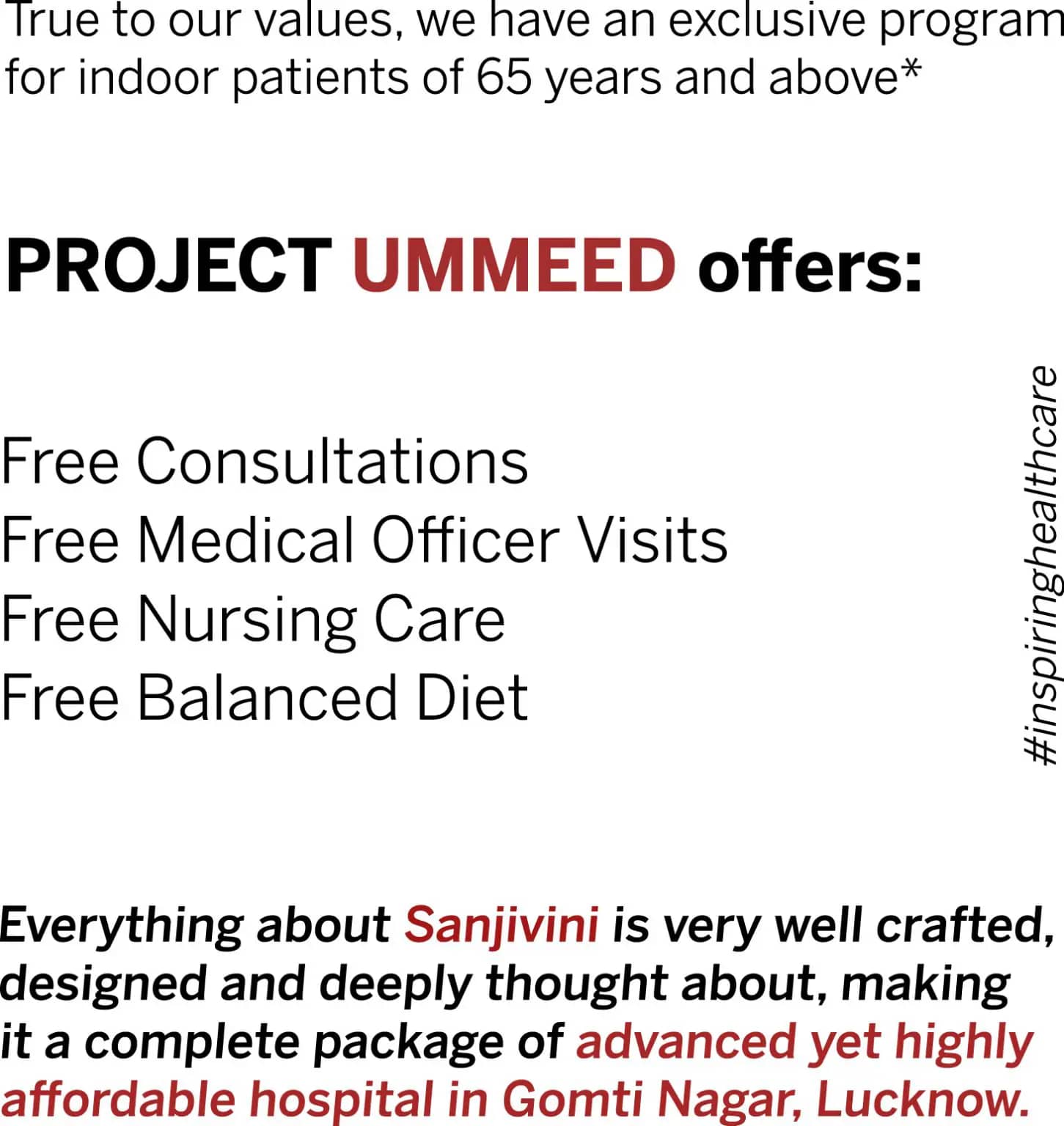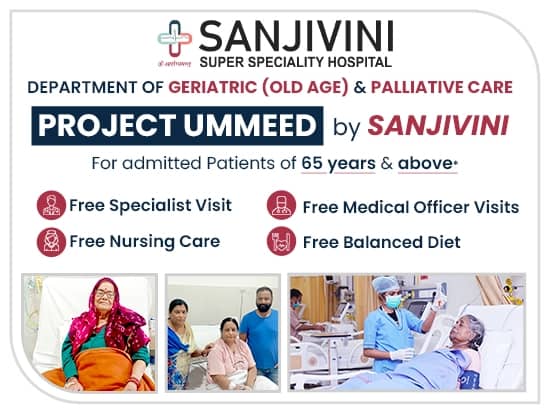 At Sanjivini, you will instantly discover that you are more than just a patient. From how we have designed our patient rooms to how we serve you, we have left no stone unturned, ensuring that both your medical and personal needs are placed above everything else. Our Lakshya is to deliver the best medical services at highly affordable prices so that all the segments of society, irrespective of their financial wellbeing, can avail the advantages of advanced medical care and infrastructure.
We endlessly endeavour to provide innovative, consistent and continuously improving medical care to sustain and improve health outcomes for better patient safety and satisfaction.We deeply believe in the power of trust and compassionate care and therefore wish to base our life-saving specialist services on the idea of iHEART that stands for Innovative Healthcare, Empathetic, Affordable, Respectful And Trustworthy. We value the patients; they are our priority in everything we do; therefore, we strive to deliver the best to every patient daily.
Dr. S.N Gupta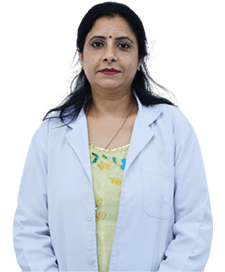 Dr. Avantika Mehrotra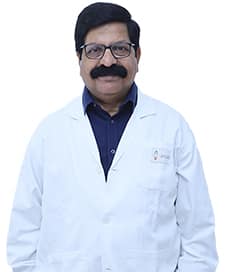 Dr. Rajesh Srivastava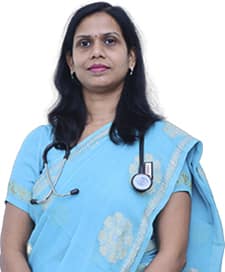 Dr. Swati Jain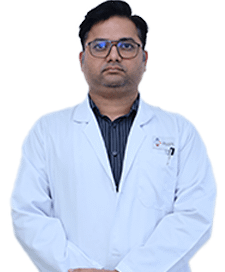 Dr. HIMANSHU SRIVASTAVA