We are a team of highly dedicated super specialist doctors who are pioneers in their respective fields with immense experience of more than 30 years.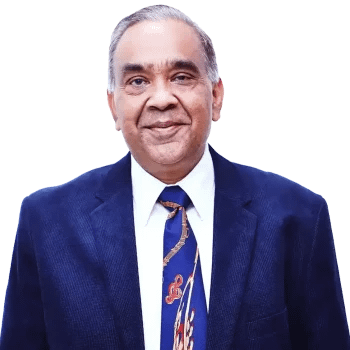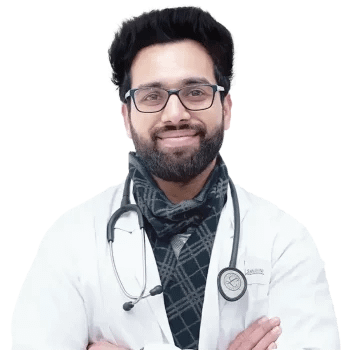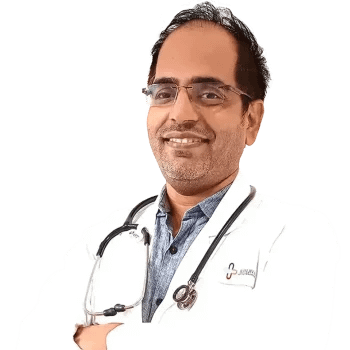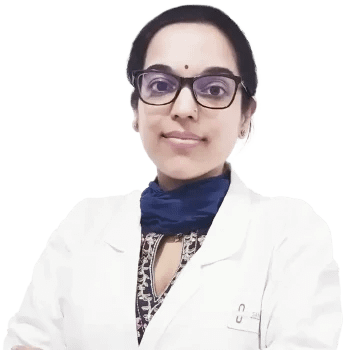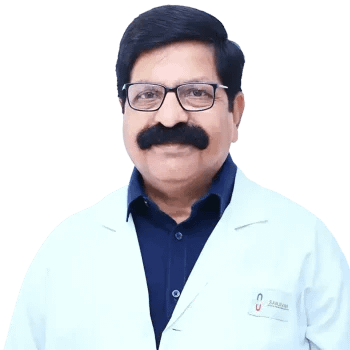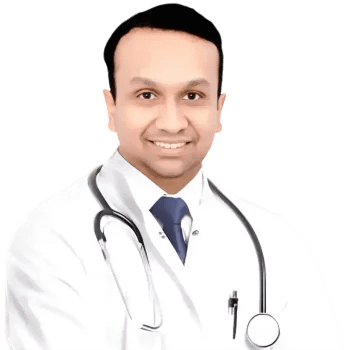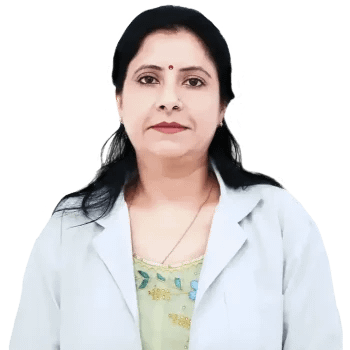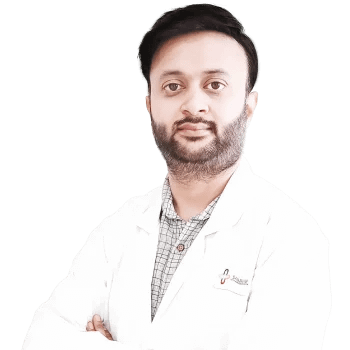 Excellence And Innovation At Heart
Excellence And Innovation At Heart
Schedule Your Appointment Online
Skip the queue & avail prioritized consultations*
Real Patients, Real Stories
Nisha Agarwal
The doctor and staff give excellent services the hospital has all the facility so that the patient doeant have to go anywhere for anything all investigation pharmacy, CT X-ray are in house and quick. Really happy with nurses and other staff they are doing amazing jobs. S.N Gupta is a best doctor his behavior is very polite. Sanjivni hospital is neat and clean with be stand latest medical facility.

Pravesh Gupta
Hospital staff is very friendly. Cleanliness is very good. Need to improve a bit on cafeteria food. Pharmacy and reception service is also great. Would recommend others. Dr. Arun Pandey treated the diabetic problem of my mother and he is very good and thorough in explaining the problem.

Sanjay Pal
Sanjivini hospital is the best hospital in lucknow. Cleanliness and hygiene it's doctors are very good. My son Ayansh pal is now fine. He is seven years old. All doctor and nursing staff is exellent services provided. All over exellent. I am very happy for all treatment and provided services
Yogi Dr. ALOK
The hospital has a very nice atmosphere, the doctor behaves like a parent and the service of all the staff is very good. Had we not brought Mother here, it could have been very bad. Came here with the blessings of God and now we are taking our mother healthy.

Hanuman Jaiswal
My mother Sudama was very critical. now she is feel fine. Dr. s. n Gupta is a best doctor and his all doctors team , nursing staff, other staff are all good behavior good. thanks sanjivini hospital and team

Ajaya Mishra
Sanjivni hospital is excellent, Dr and nurses are very cooperative. Visiting dr and junior doctors are v good. Cleanliness and its staff are v good & cooperative and hygiene is excellent. Specifically Project UMMEED IS OUT OF THIS WORLD. My 80yr old father Sri Ramesh Chandra Mishra got a new life here.
HEALTH HUB: Be Informed, Be Healthy
Fully Automated Pathology
Sample Collection & Delivery